Global site
Liberty Lens
FEWER STEPS MORE VISION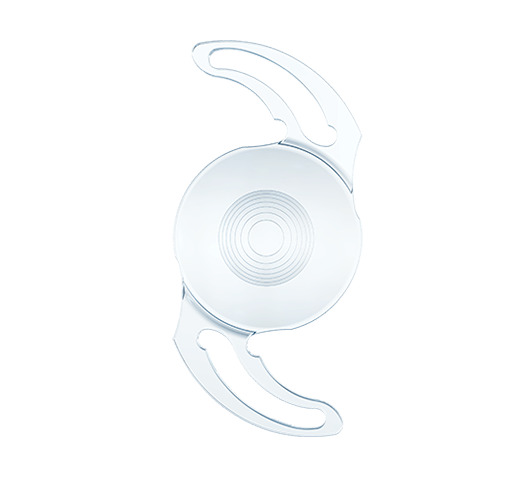 01
Liberty for your
patients
AdvantageS compared to other trifocal IOLs:
Higher contrast sensivity
Less dysphotopsia
Excellent far near & good intermediate vision
Spectacle independence
Refractive stability and predictability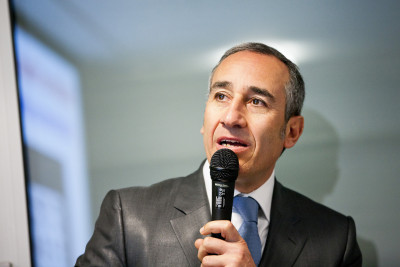 The most balanced trifocal IOL on the market.
Michael Assouline, MD, PhD
France
03
Optimizer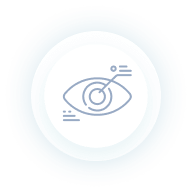 FOR HEALTH CARE PROFESSIONALS
PATIENT SELECTION
The wide range of Medicontur online medical tools and calculators were designed to assist ophthalmologist in finding the most suitable IOL for their patients.
Medicontur Orvostechnikai Kft.
Hungary
Medicontur CZ s.r.o.
Sales office Czech republic & Slovakia
LIGHT VISION SA DE CV
Mexico
Polytech Domilens GmbH
Germany
Spectrum Ophthalmics
United Kingdom
Surgivision Pty Ltd
Australia
UNIVERSAL HEALTHCARE LTD
Cambodia
Thien Truong Corporation
Vietnam